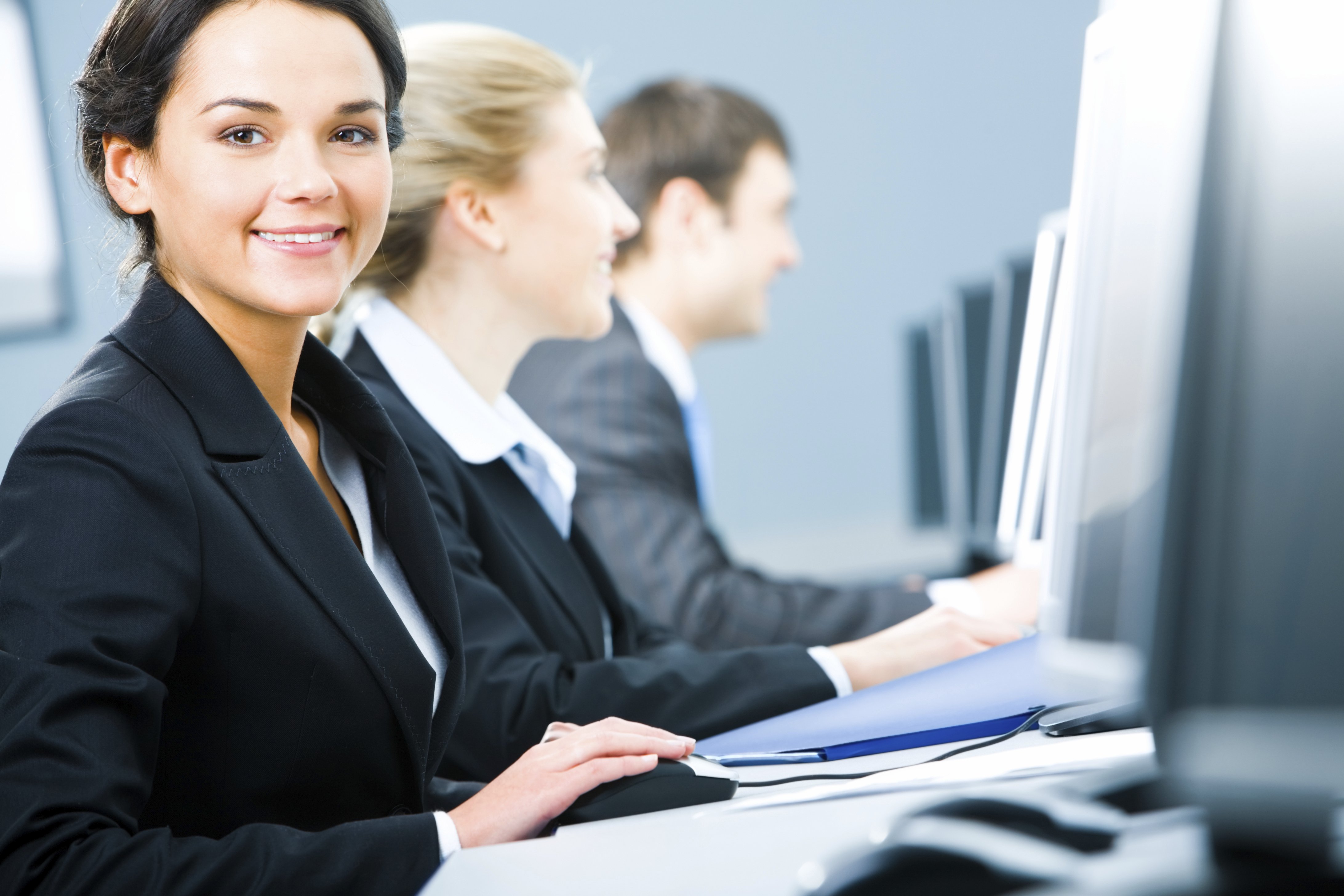 The optimal solution for an integrated infrastructure
Collax has developed three products especially for small and medium-sized companies, which together form a complete IT infrastructure. Quickly installed, flexibly applicable and at a fair price, the solutions cover the following areas: Infrastructure, Security and Collaboration.
Modern & flexible
You benefit from a uniform, browser-based user interface and in-house support. The Collax C servers can be expanded as required and can also cover additional areas such as backup & restore, e-mail archives or SSL VPN if required.
Complete package
All Collax C-Servers are also available as appliances (hardware with pre-installed software).
Central IT Infrastructure
The Collax Business Server is the central instance of a company network and covers all requirements: reliable data management and data storage, connection of all workstations via the Internet, security and e-mail.
Details
Complete protection for your network
As Unified Threat Management (UTM), the Collax Security Gateway offers comprehensive protection against all dangers, threats and attacks from the Internet. The rules are location-independent and support terminal servers.
Details
Mobile work at home. On the road. At work
The Collax Groupware Suite is the ideal collaboration platform for small and growing structures. Based on Kopano, CGS provides a complete mail server including all security functions.
Details