Collax Server Update 7.2.16 - Security update and new virus scanner from Bitdefender
22.02.2023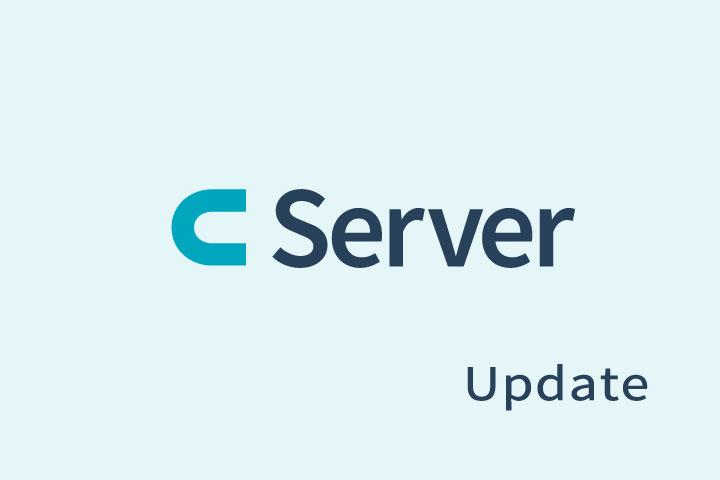 After we have integrated the anti-spam filter from our new OEM partner Bitdefender, the virus filter now follows as announced.
With this update, the new additional module Collax Antivirus powered by Bitdefender is available for subsequent installation.
The additional module can be licensed and used as a bundle or individually for one of the areas mail, web and file. Cloud protection is also integrated and can be optionally activated. According to Bitdefender, this should further increase the detection rate and reduce the number of false positive detections. When scanning in the cloud, no files are transferred, only hash values and some meta information, as well as an ID of the server. Because we respect your data sovereignty, the cloud feature is turned off by default.
In many tests, Bitdefender has distinguished itself with excellent results. Bitdefender regularly finishes the tests of av-comparatives.org in a top position. Last year, for example, they were awarded AV-Comparatives' 2022 Product of the Year Award.
In addition to the Linux kernel and the cryptography tool OpenSSL, many other security vulnerabilities of auxiliary packages have been closed with this update. A list of the packages can be found in the release notes.
Further information and details can be found in the Release-Notes of each product.