Collax Server Update 7.2.10 - Big feature update: WireGuard, OWA, DKIM, country lock
14.07.2022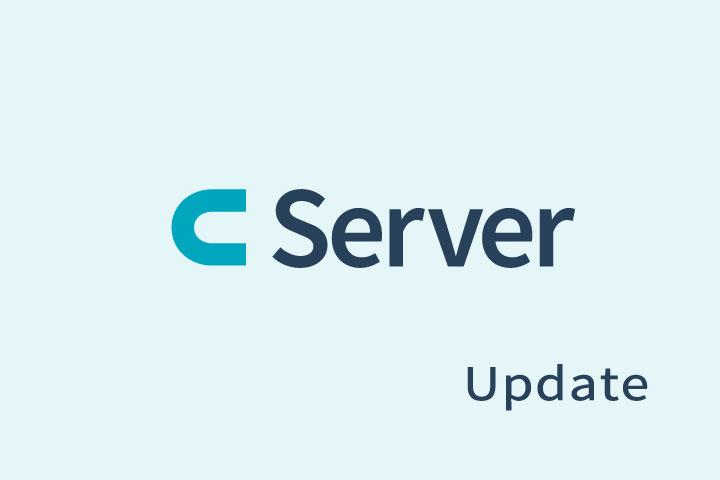 We are glad to present you a lot of new features. In addition, security gaps of some components have been closed.
With WireGuard we have integrated an interesting alternative to VPN with IPsec. WireGuard is characterized by its simple configuration.
Via the reverse proxy for OWA (Outlook on the Web), an Exchange server can be made accessible in Web Access.
Previously, the DKIM signature of an incoming e-mail was evaluated for spam detection. Now outgoing e-mails can also be provided with a signature.
With the country block, connection attempts from undesired countries can now be blocked.
We always receive suggestions for improvements to Collax Central, which we are happy to implement. This time, there are three new functions that will make life easier for administrators.
Further information and details can be found in the Release-Notes of each product.