Maintenance Update 7.1.6 for Collax C-Server available
10.08.2019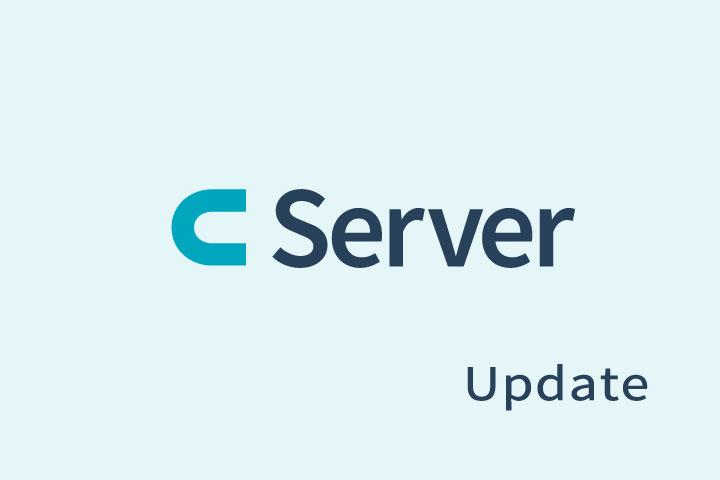 Component updates and new features
Modern File Browser in WebAccess: In addition to the previous text-based file index, a modern HTML5-based file index is now also available. The contents of directories are then displayed graphically. Known file formats are provided with a suitable icon, for pictures a preview is generated. In addition, navigation is simplified and there is a search function. The option should not be used, if there are problems with the representation of the contents, for instance with a very high number at filen.
Automatic proxy recognition in browsers (WPAD): Current browsers try to find the proxy settings independently in the local network. This technology is called WPAD. If a proxy is configured and the option is activated, the DNS service provides information about the proxy for the browsers.
MySQL-Tuning: As new expert settings you can directly change the buffer, cache and thread settings of the MySQL database. This can be useful not only for Kopano installations with a high number of users and special requirements.
New Version: The components Kopano, Z-Push, Kernel, Squid and SAVAPI (Avira) will be updated with this update.
Security- und Bugfixes: There is a security fix for VPN with IKEv2. Errors in the areas of certificates and e-mail notification to the administrator have been fixed.
Further information and details can be found in the release notes for the individual products:
» Collax Business Server Release-Notes
» Collax Security Gateway Release-Notes
» Collax Groupware Suite Release-Notes
» Collax Platform Server Release-Notes
Important update hint Kopano
The Kopano database is automatically converted after the server restart. This process can take between half an hour and several hours, depending on the database size. This background task is visible as a job in the dashboard. The Kopano service is not available for the conversion time.
Complete a complete backup of the data before the update.
After the conversion is finished, the Kopano service is restarted. Further optimizations and schema changes will be made afterwards. During this time the services Kopano and MySQL must not be stopped.