Update 7.1.16 for Collax C-Server available
29.09.2020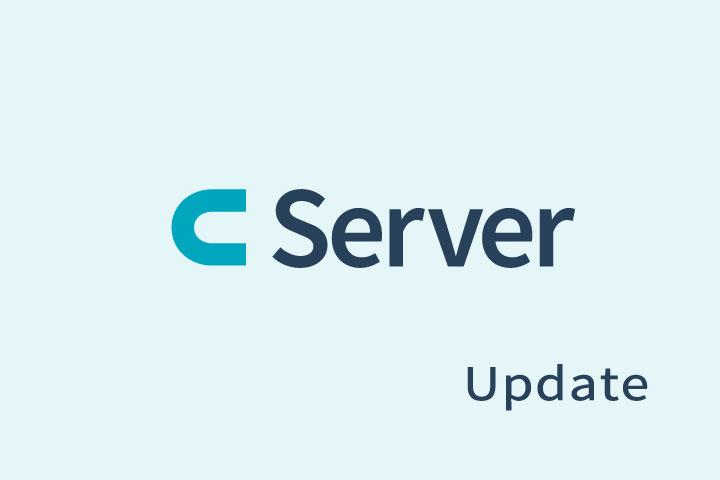 Security-Fixes, Web-Terminal, Collax Central
Security: The following components are affected by recently published security gaps:
A vulnerability in the kernel that allowed root privileges has been fixed.

The basic AV scanner ClamAV has been updated due to several known security holes.
New features: With the web terminal, a direct console call is possible via the administration interface.
Collax Central: Collax Central is being prepared for two upcoming products. An agent for Windows should appear shortly. With the Windows agent it will be possible to include Windows servers and desktops in the overview of all servers. In addition, a new function is introduced for the dashboard, which enables VMs to be migrated between Collax V servers (project name V-Connect). In Collax Central, for example, B. a VM on a Collax V-Cube can be selected. It can then be moved to a Collax V-Cube + by calling up the administration interface directly.
Usage: Two innovations are intended to make operation easier. A direct link can now be used for each individual form in the administration interface. The link is created by clicking on the clipboard icon in the top right of a form. It can be found right next to the icons for help, reload and close. In the help, these links have been incorporated wherever the text refers to another form.
Bug-Fix: With the last update 7.1.16 the web proxy Squid was updated due to a security vulnerability. The new Squid version was missing a patch that is necessary for use as a transparent proxy with the Chrome and Edge browsers. This patch has now been updated.
Further information and details can be found in the Release-Notes of each product.