Update 7.1.12 for Collax C-Server available
26.03.2020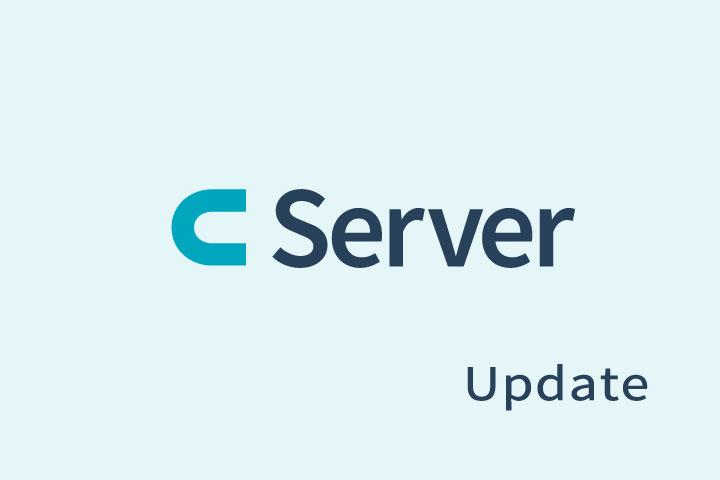 Security fixes and Groupware update
Post-Config: With this version a new support feature is available under the name Post-Config. With Post-Config changes to the configuration of the server can be made, which otherwise could not be carried out via the administration interface. This is the case if the behavior of the server in a different situation or a bug fix must be imported. If necessary, Collax Support will help you.
Kopano WebApp: The Kopano WebApp and all available plugins have been updated.
Roundcube: The RoundCube web mailer has been updated to the latest version and now has significantly better mobile support.
Acronis: The backup agent for Acronis can now be installed via the selection list of the add-on modules. So far, it could only be installed as a cabinet file.
VPN: With VPN with IKEv2, it could happen that IP addresses were assigned twice. This is fixed in this update. For some Internet connections, an updated MTU calculation is carried out with this update.
SIEVE Rules: If a rule should send an email for an email that was picked up via multidrop, it is now sent to the correct recipient.
E-Mail-Archive: The forwarding of search results via a smart host is now delivered correctly.
Security Fixes: The security holes recently reported for the projects pppd, Tomcat (Ghostcat) and Squid are closed with this update.
Further information and details can be found in the Release-Notes of each product.