Collax as a dual partner
24.09.2019
David Helwig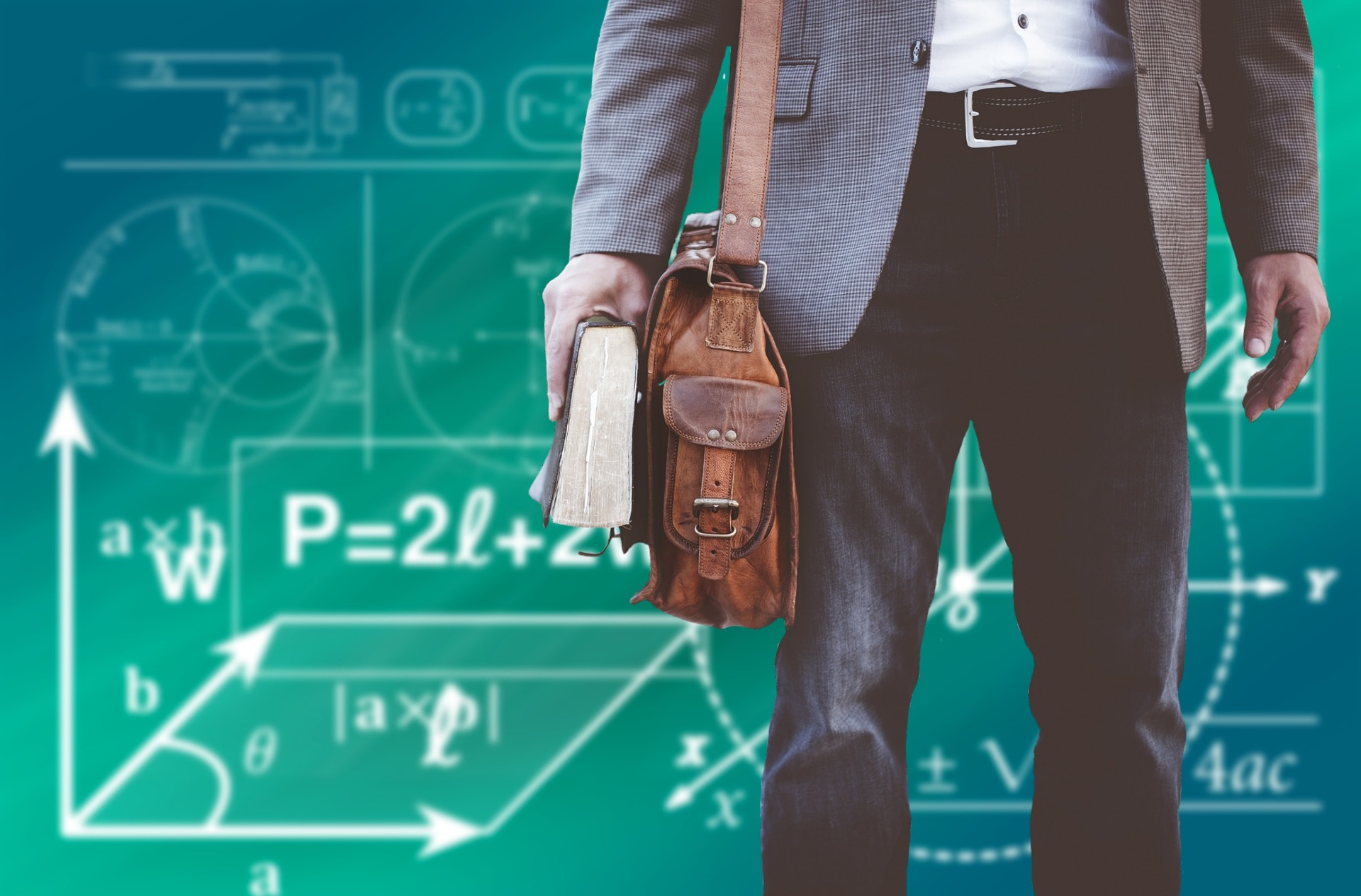 Collax GmbH has been a successful training company for many years, both in Munich and Freiburg. I, David, have also completed my training here as an IT specialist specializing in application development. Already during my vocational training I was convinced by the combination of practice and theory.
After successfully completing my apprenticeship and being hired by Collax, I wanted to continue my education and complete a bachelor's degree in business informatics software engineering. After discussions with the personnel department and also with the managing director, Falk Birkner, Collax made it possible for me to pursue a dual course of study in partnership with the Baden Württemberg Cooperative State University (DHBW) Lörrach. https://www.dhbw-loerrach.de.
Two years have passed since then. The goal is already near. The practical relevance in the company and the change to the theoretical phases at the university are ideal for me as a student, it is the perfect connection between the academic world and the free economy. Dual students are remunerated both for their practical work and for their theoretical training at the university, which also makes further training financially easier.
The DHBW website says: "The dual study program at the DHBW Lörrach combines in a unique way theoretical learning at a university and practical experience in a company. Students who opt for a dual course of study switch every three months between university and training facility. The theoretical and practical contents are closely coordinated. In this way, students gain professional experience during their studies, including the social skills required in everyday working life".
I can only fully endorse that. I would choose this path again.
David Helwig, dual student Collax GmbH